Laurie Rubell: Abstract oil paintings
I create unique oil paintings for personal (residential) and commercial collectors, on hand stretched canvas, utilizing the finest materials available. By expanding and contracting color and lines, I reinterpret figures and shapes beyond their perceived boundaries, into the abstract. All of my paintings are large scale and many are Diptychs (2 canvas works) and often take months to create.
"So happy with my painting, the piece is the centerpiece of my living room!"
"Thank you Laurie, your artwork is really so vibrant and eye catching - very happy with my purchase."
"Saw some of your paintings a few years ago at an exhibition in NY, glad I finally bought one."
"Such wonderful colors and brushstrokes, definitely one of my favorites in my collection."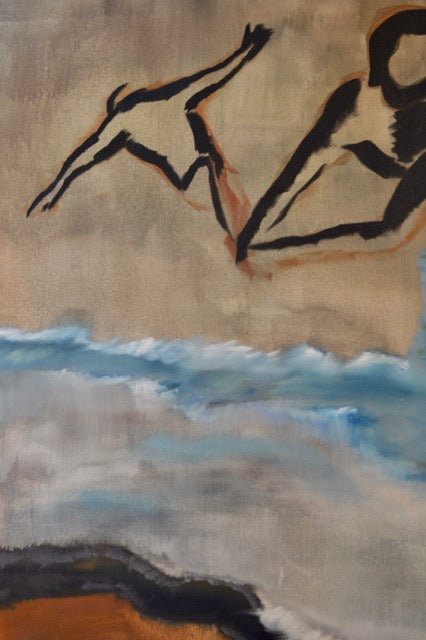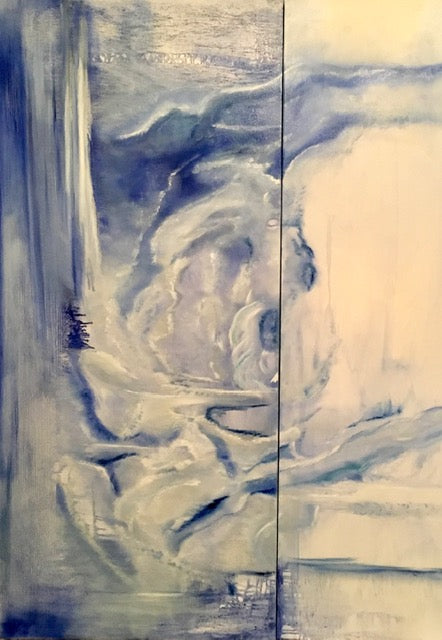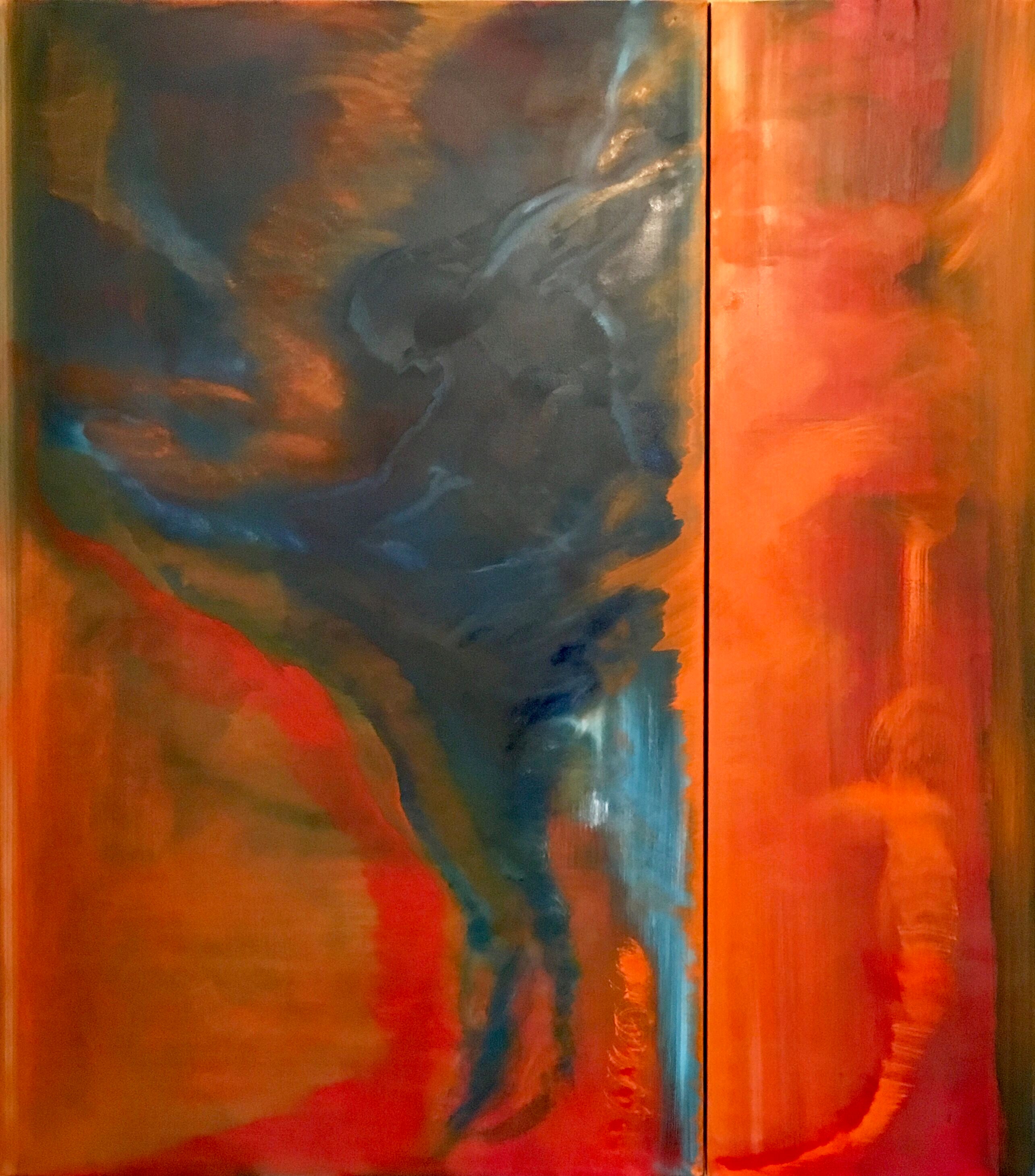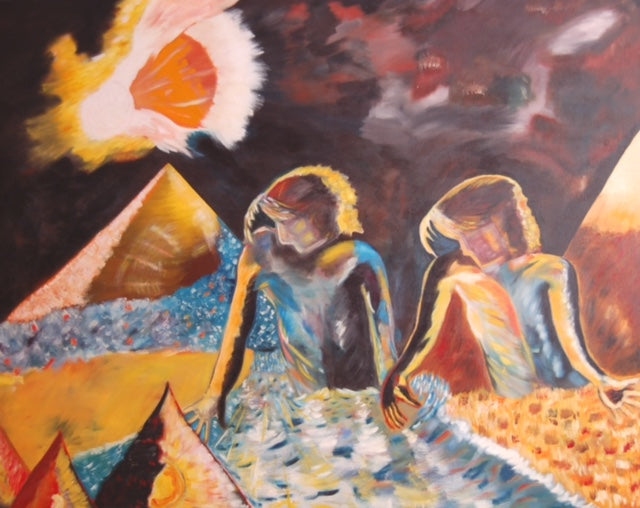 Art Gallery
Please Contact Laurie for an Appointment. / Mon-Sat 8:00-5:00 By Appointment Only / Tel: (804) 543-6351 / Email: laurie@laurierubell.com
Laurie Rubell's
Favorite Artwork Collections
Abstract figure in landscape oil painting #5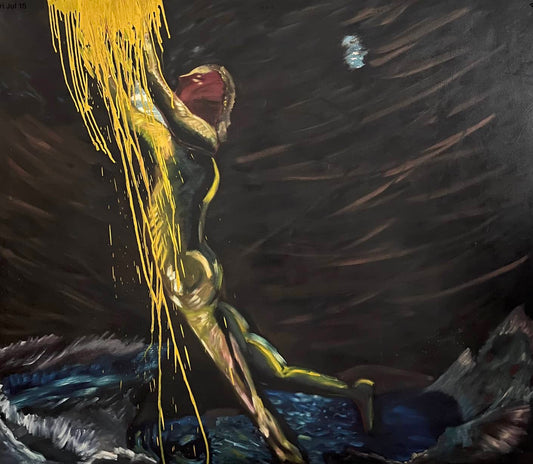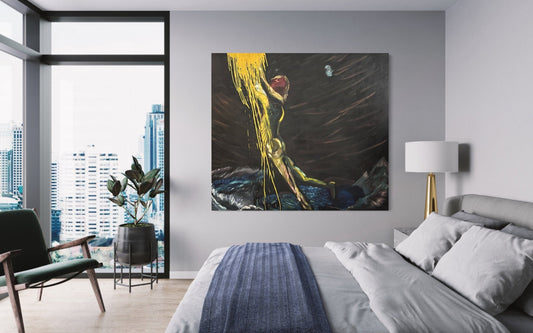 Sale price

$2,800.00

Regular price
Abstract Figures in Landscape,Oil painting #35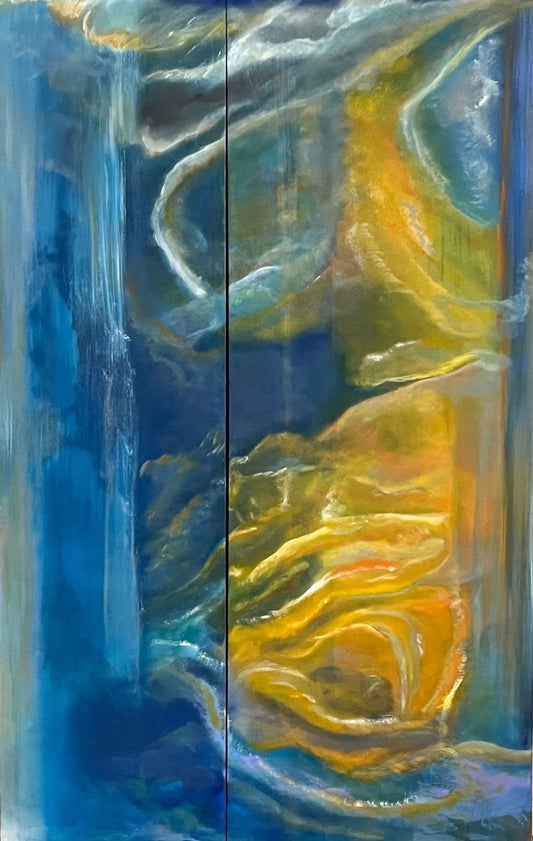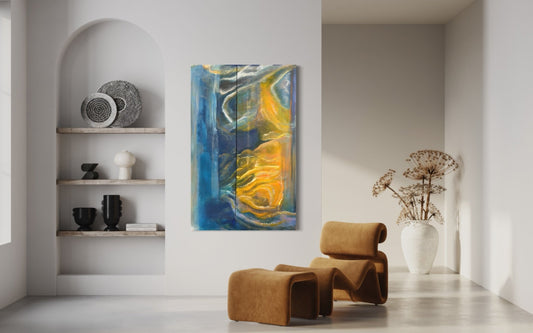 Sale price

$2,500.00

Regular price
Abstract the warm evening sky